Here you go gang. This is the Bosch VP44 injection pump rotor disassembled.
All I've done is taken the snap ring off the infamous diaphragm and pried it out.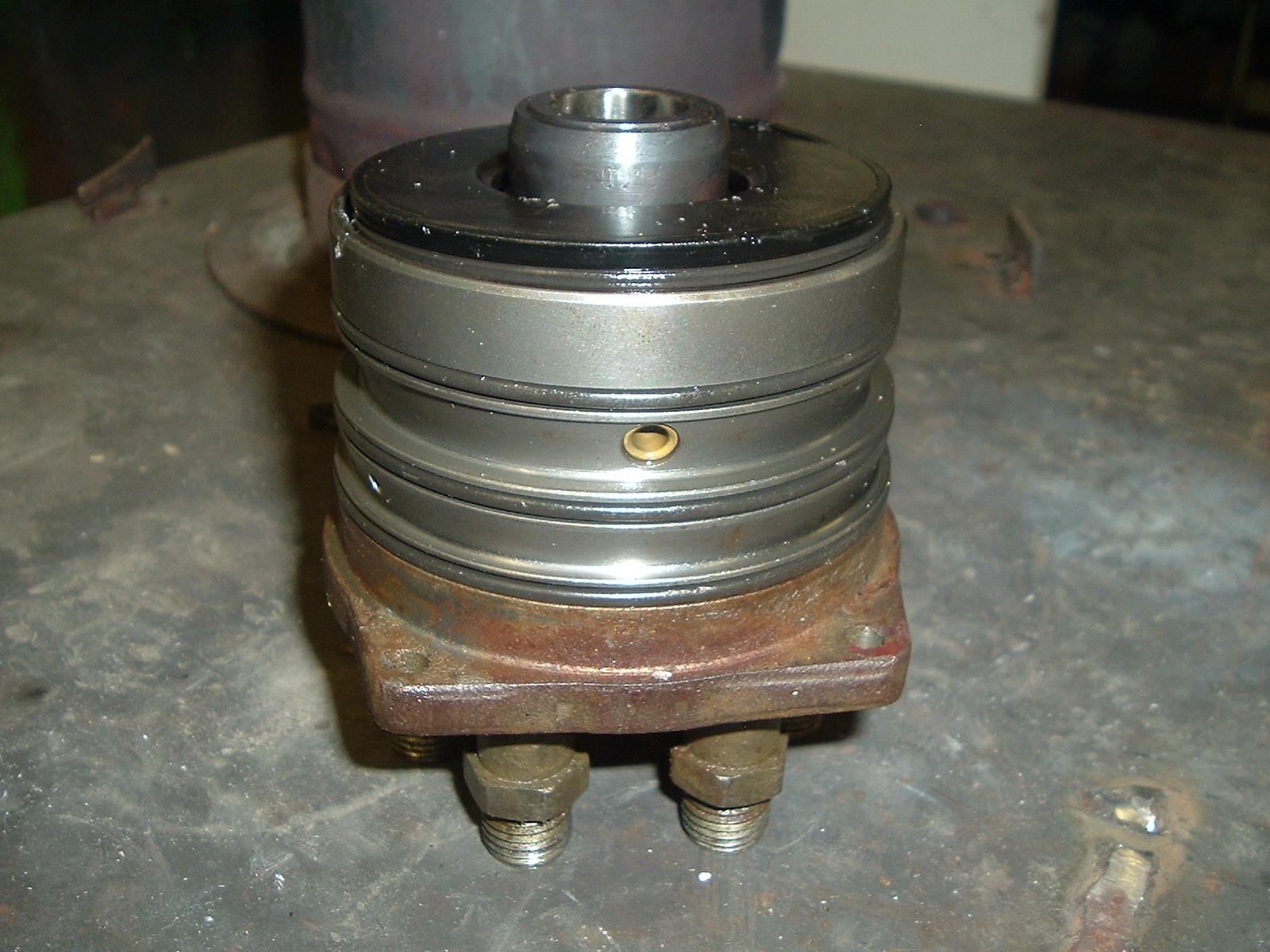 Not much inside the rotor body.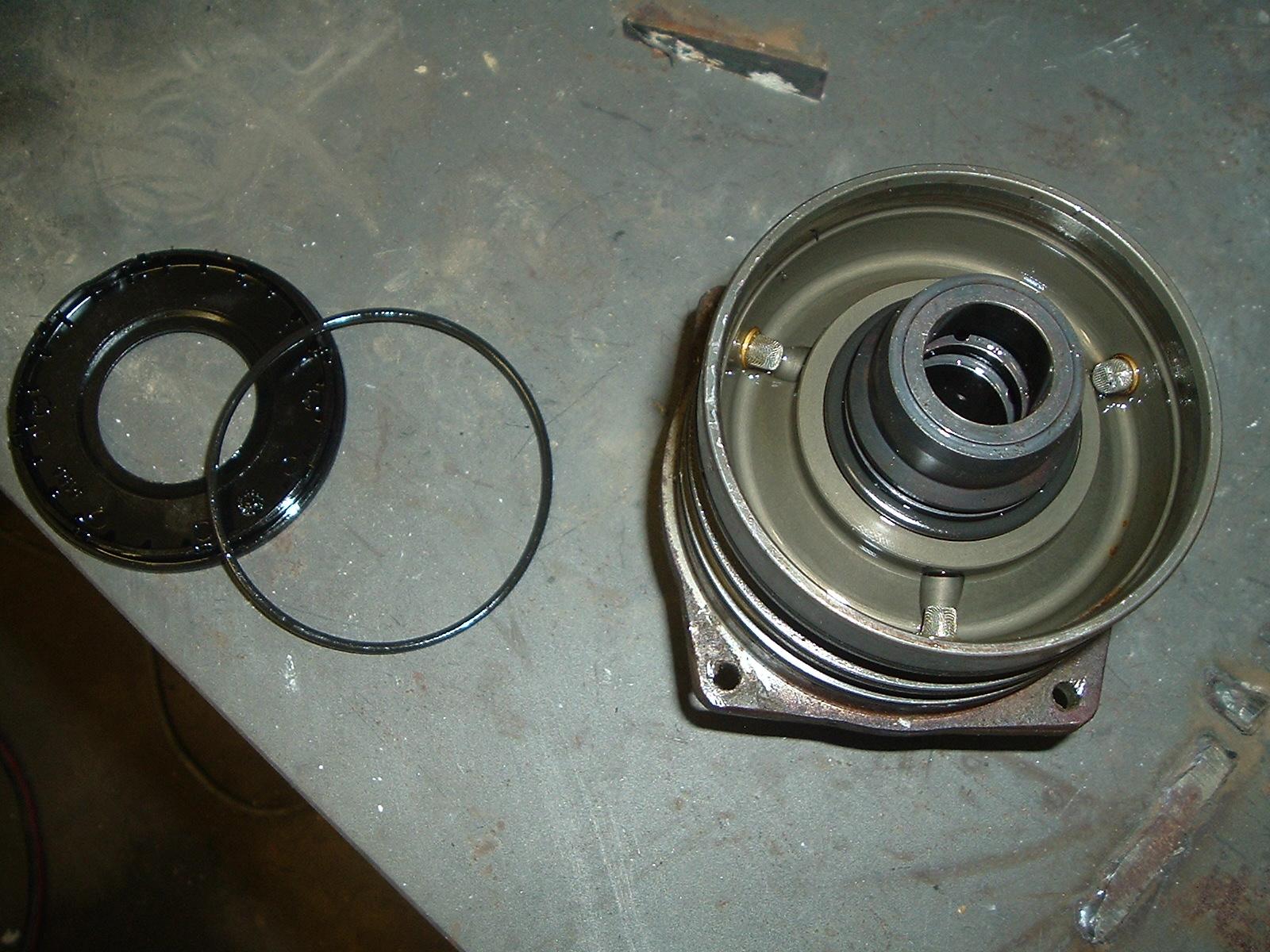 Here is the rotor shaft, injection pump, fuel pin and solenoid.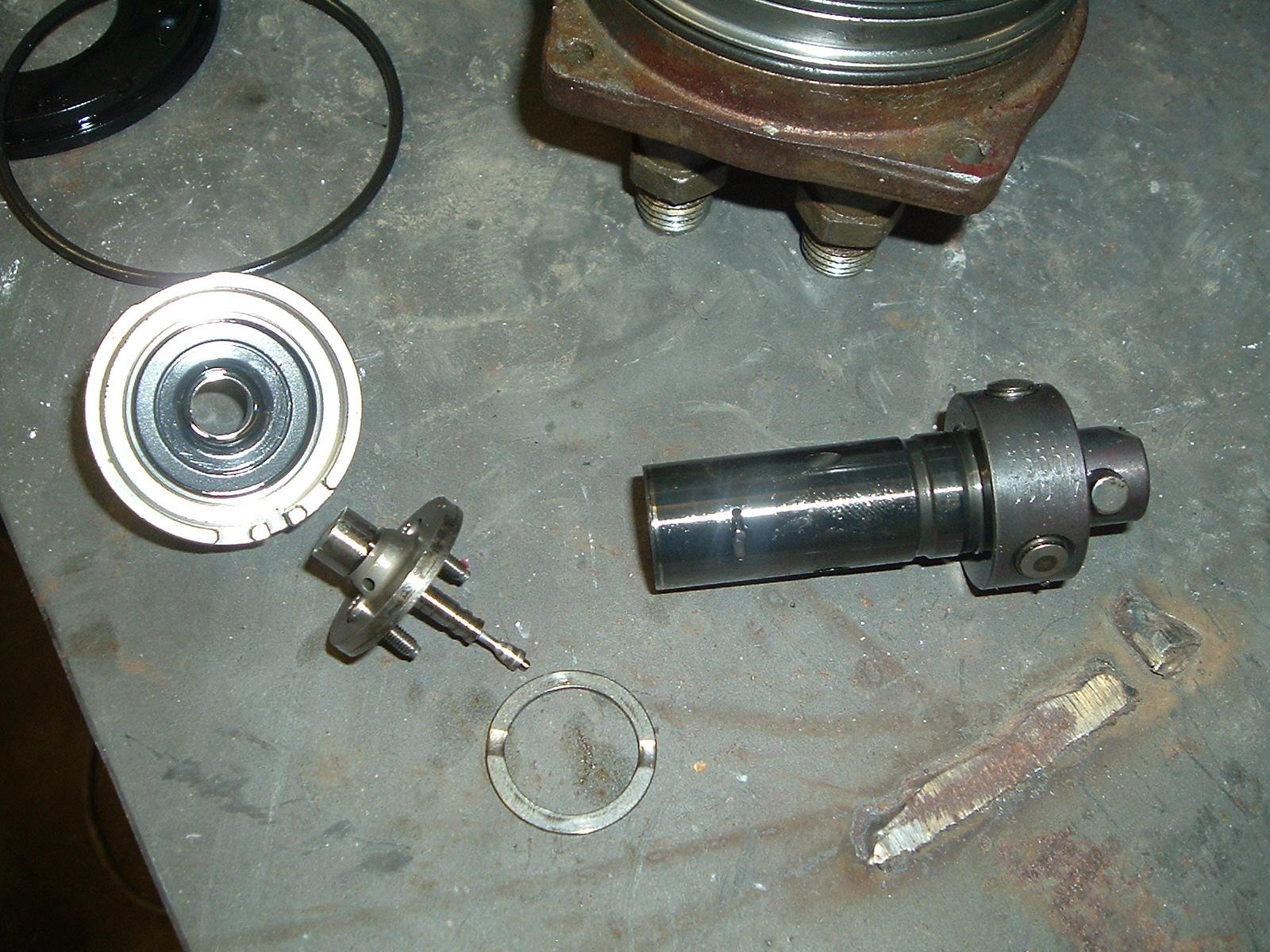 Here is all the parts disassembled out of the rotor head.