High Volume Funnel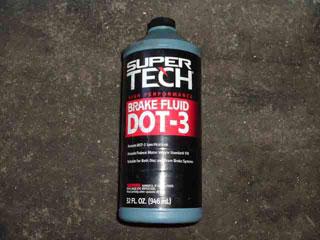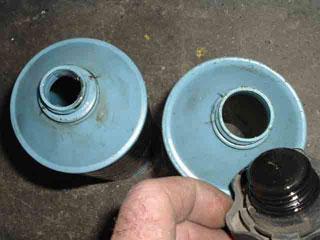 Get a bottle of brake fluid from Wal-Mart. Use the brake fluid for your truck. Change out your brake fluid. Take notice there are two different sized necks you want the larger of the two if possible. The small neck won't work.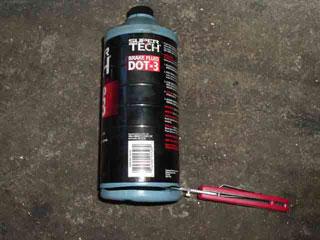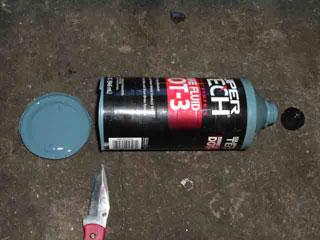 Now just cut the bottom off the bottle carefully.  Basically this is what you should have. A bottle with the bottom gone and the cap removed.
Now it screws right into the valve cover on a 24 Valve Cummins. I've not tested it on other trucks but it works for me...