We are Raffling off a few OBDLINK Codes scanners.  Mopar1973man.com accepts them to be the most well rounded tool for doing a number of things such as scanning and clearing codes.   
They work Via Bluetooth so you will need an andriod device to use with it.   The App is freely downloadable in the play store.
you can also use the OBDLink as a gauge set and read any of the live sensor data that the ECM is giving out.  
There will be 2 winners drawn on 12/30/18 at 7:30 pm.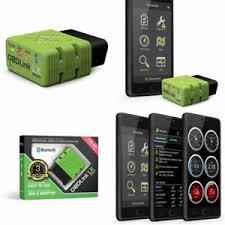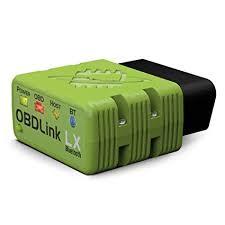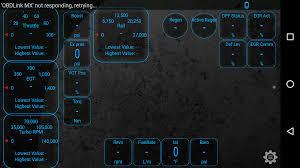 ---
Raffle Settings
Tickets per member

Unlimited

Number of participants

Unlimited

Content count

No restriction

Reputation points/likes

No restriction

Number of days as member

No restriction

Minimum age

No restriction

User groups

All Groups