Announcements

Mopar1973Man.Com will now start using two-factor authentication to protect users accounts. All staff, donors, and customers will be required to use the Google Authenticator which you can download for free. Just scan the QR barcode and the app will provide the lock code. If you attempt to guess the code it will lock you out of the site. So please don't guess at the code. This will only appear to users that are accessing mission critical data to the member or the site.   I also enable the question and answers. If anyone has other ideas for question please PM to me and I'll add them to the system as well. The Question and Answers work similar and you must answer the questions to gain access to a protected area.  
Staff Directory
Administrator
Mopar1973Man
Site Owner
Owner Of
MOPAR1973MAN.COM
MAILING ADDRESS
5525 Highway 95
New Meadows, Idaho 83654
PHONE NUMBERS
Home: (208) 628-3645
Cell: (208) 315-1470
EMAIL
mnelson (at) mopar1973man.com
Please, If you going to leave a message, introduce yourself real name and user name, say your phone number slowly, then be brief on your message. We can discuss more when I call you back.

Me78569
CalvinBall World Champ
Lead Moderator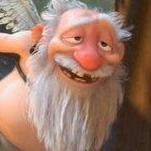 Cowboy
I'm here, cause I'm not all there
Moderators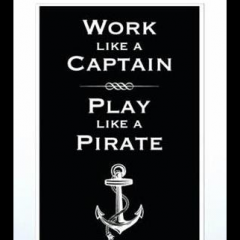 Wild and Free
North Dakota Oracle