Announcements

Mopar1973Man.Com will now start using two-factor authentication to protect users accounts. All staff, donors, and customers will be required to use the Google Authenticator which you can download for free. Just scan the QR barcode and the app will provide the lock code. If you attempt to guess the code it will lock you out of the site. So please don't guess at the code. This will only appear to users that are accessing mission critical data to the member or the site.   I also enable the question and answers. If anyone has other ideas for question please PM to me and I'll add them to the system as well. The Question and Answers work similar and you must answer the questions to gain access to a protected area.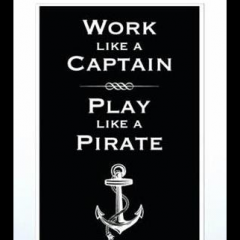 Turbo basics simplified version.
Started by Wild and Free,

6 posts in this topic
Create an account or sign in to comment
You need to be a member in order to leave a comment
Sign in
Already have an account? Sign in here.
Sign In Now
---