Just to kill off the whole Bosch VP44 diaphragm failures and voiding of warranties. This diaphragm is out of a Revision 027 pump. As you'll see it's a harden steel plate with plastic on the inside holding a o-ring seal. 
Here is the inside of the diaphragm and the o-ring seal.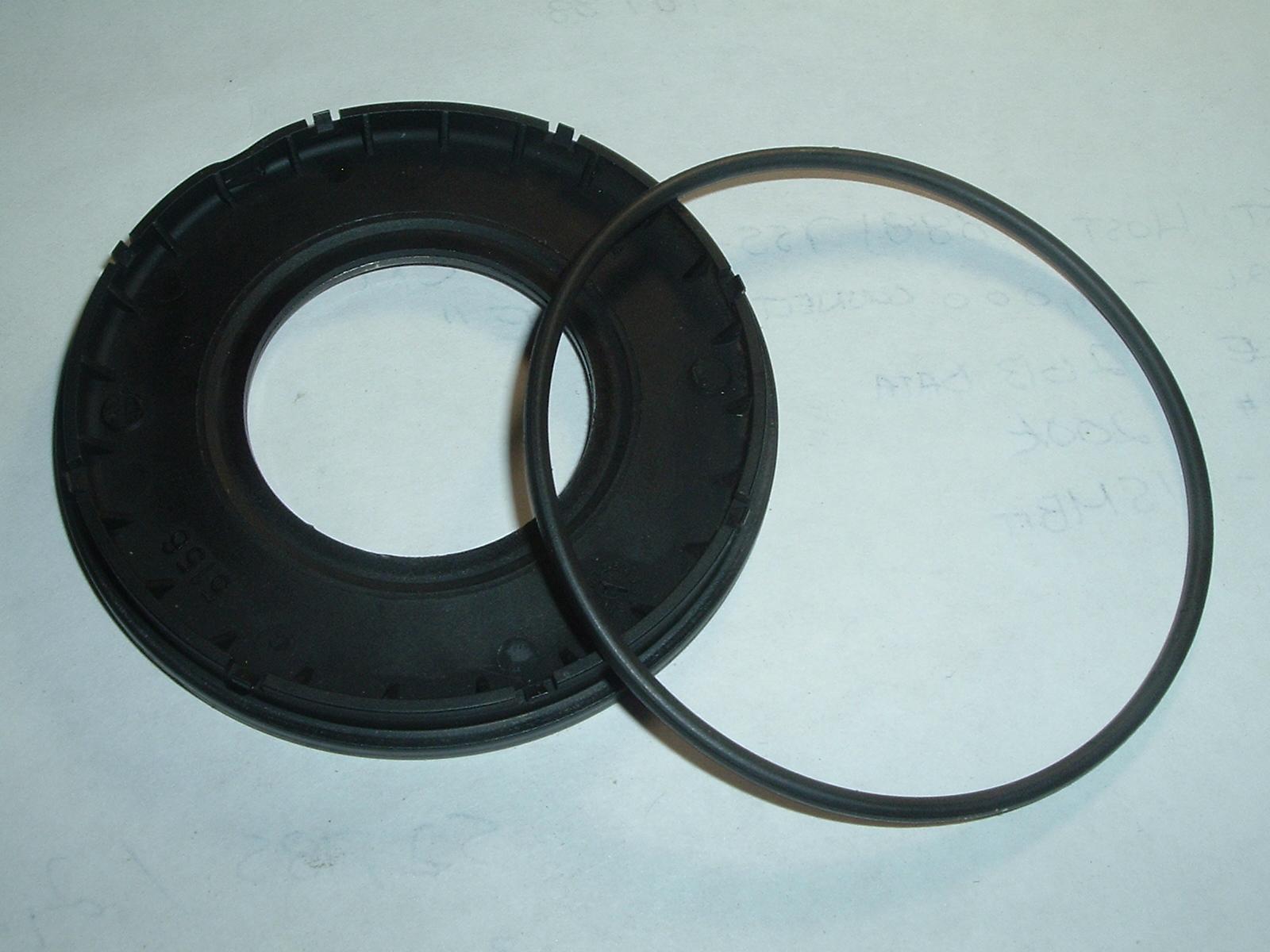 This is the top cover of the diaphragm. This steel plate is harden steel and held in place with a snap ring.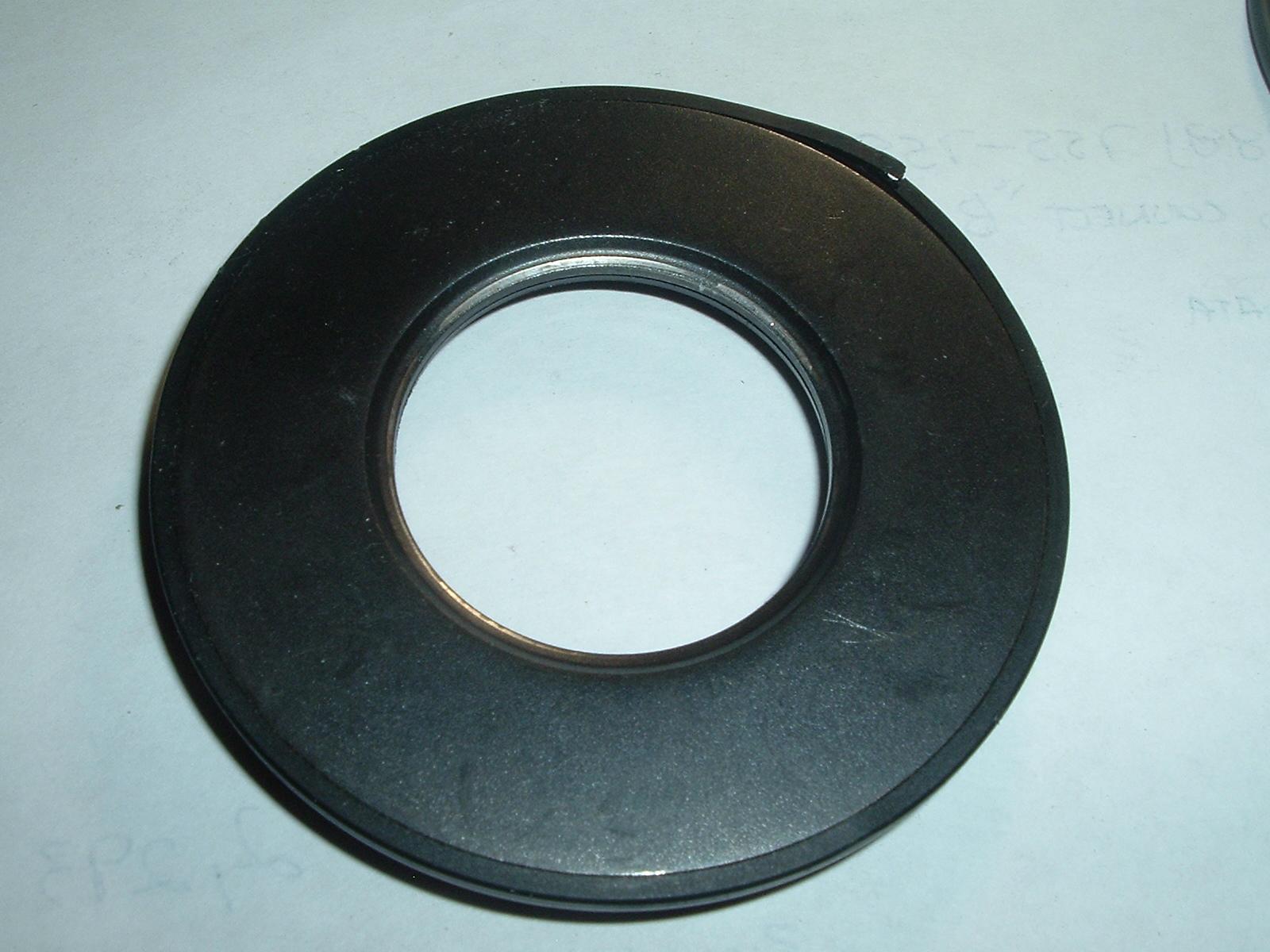 Looking through the hole and you can see the plastic and steel sandwich.