So now we get to install the Edge Comp module. Look back at the firewall where the main bulkhead goes throw. Cut a 3/4" slice in the rubber boot and slip the Edge Comp plug through the hole. Pull the harness through enough to get the RED wire inside. Route the red wire over to the fuse panel. Open up the fuse panel and pull fuse #17. Take the supplied fuse terminal and slip it over the leg of the fuse and reinstall the fuse. It will be difficult to install so use a blunt object to push it a little.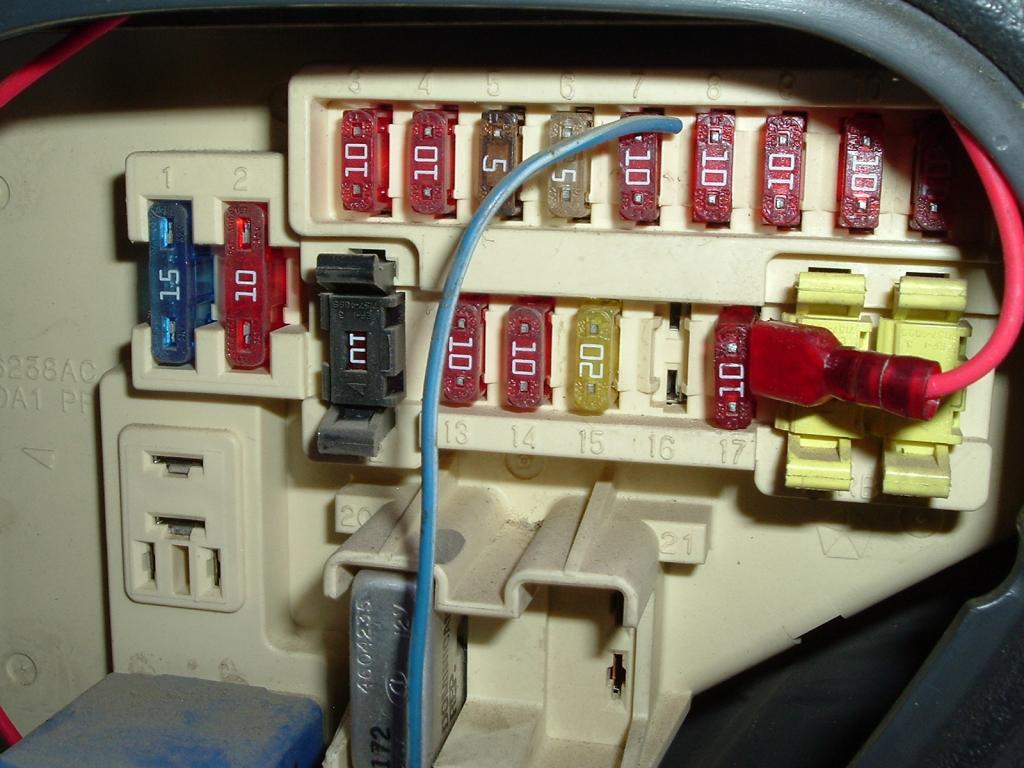 Now route the MAP sensor plugs over towards the MAP sensor. And hook it up. Look down by the ECU and you find the CAN-BUS connector down there. Route its cable down there and hook it up. Now there is an another lead. It's got the grey wire (Pump lead) and the Black wire (Ground). Take the leads in one hand and using the other side the covering down away from the ends. This will give you extra wire to reach the battery for ground. Now you can hook up both black to ground on the engine and the grey wire to the red wire on the Bosch VP44 Injection Pump Stealth Cover.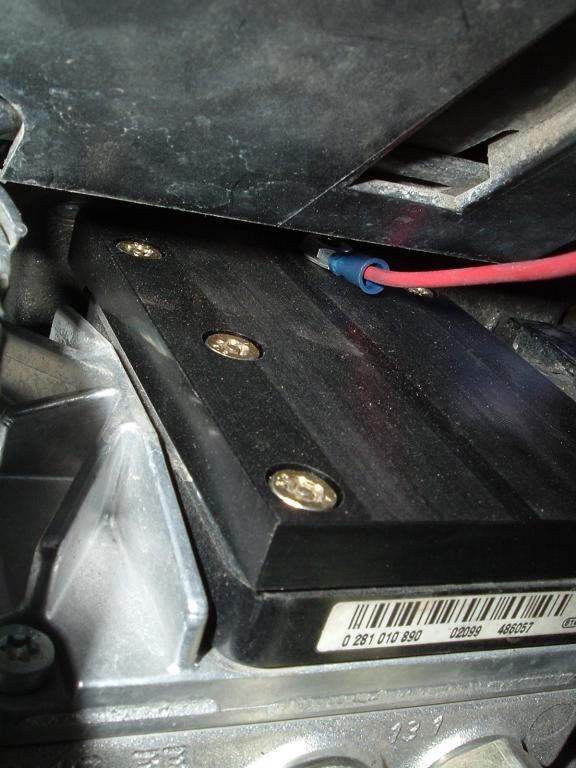 Now route the main connector to the steering column or the knee bolster. Take a rag dampen with rubbing alcohol to clean the place your going to stick the velcro. Use the supplied velcro to attach the Edge Comp. Then place the Edge Comp to attach the second mating velcro.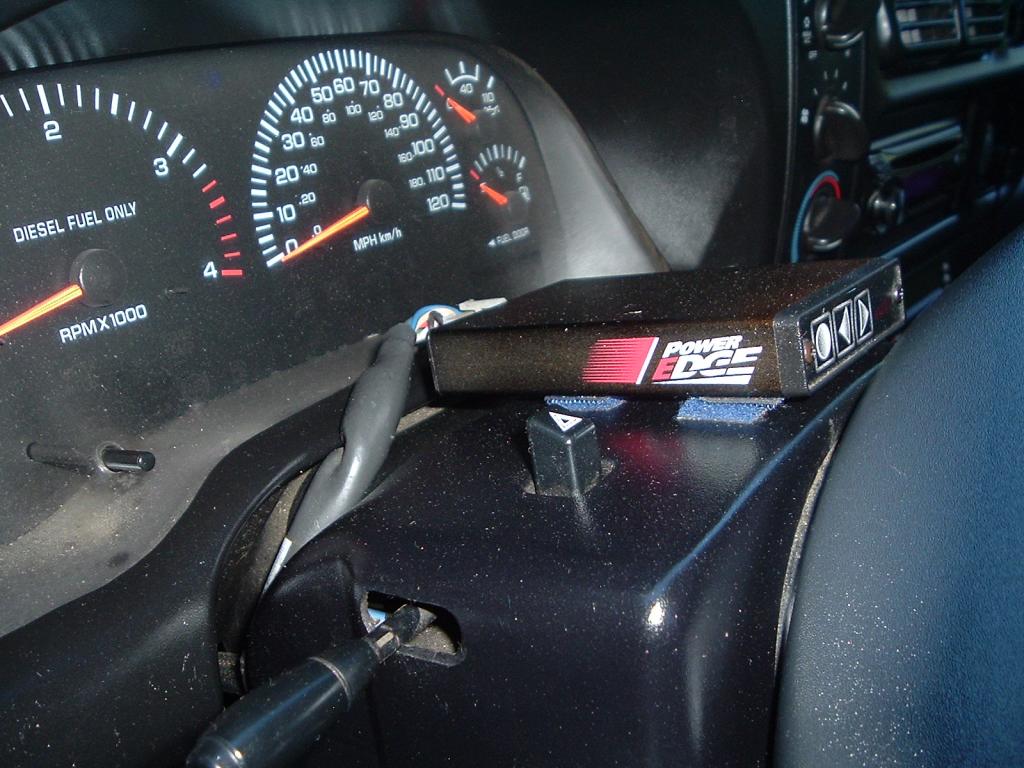 Now go out to the turbo and cut the band clamp off the wastegate hose on the turbo side. Now unscrew the elbow out of the turbo. Now install the supplied boost elbow which looks like the same thing but it got a small hole in it. Use the supplied hose clamp and reinstall the wastegate hose.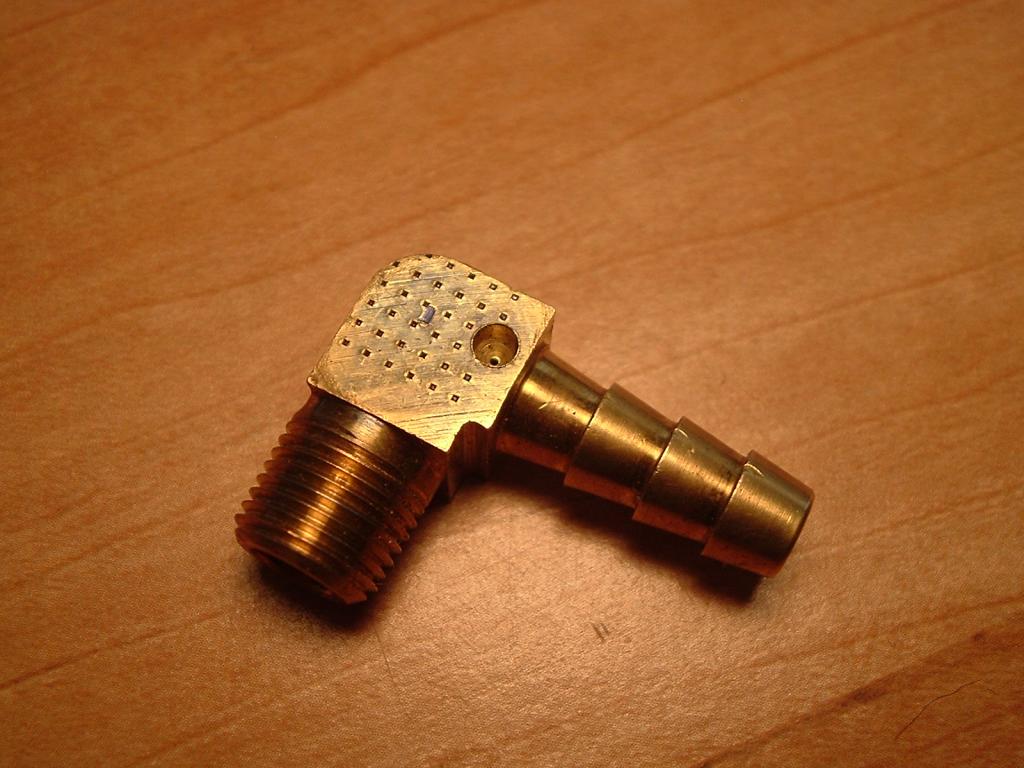 At this point double check all your wiring and plumbing. If it's good to hook up your battery. Turn on the ignition key. At this point, you should see lights on the Edge Comp. Fire up the engine. You should be done. It took me a little over 1.5 hours to install.