Bleeding the Fuel System
To bleed the system, first make sure you have at least 5 gallons of fuel in the tank, do not trust the gauge.
Then locate the bleed bolt on the top of the fuel filter housing and loosen it.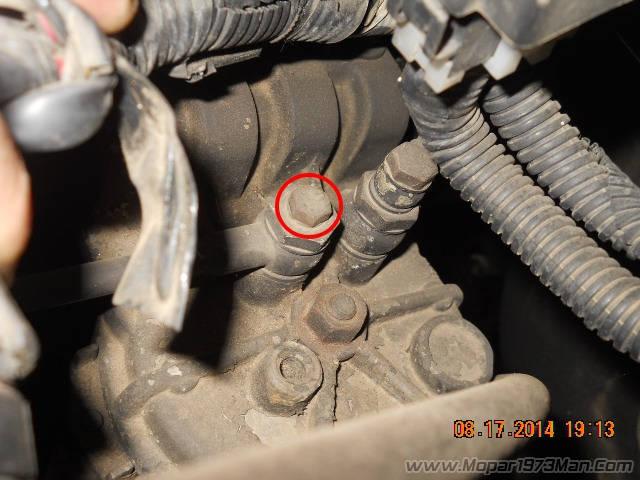 Now locate the primer on the lift pump.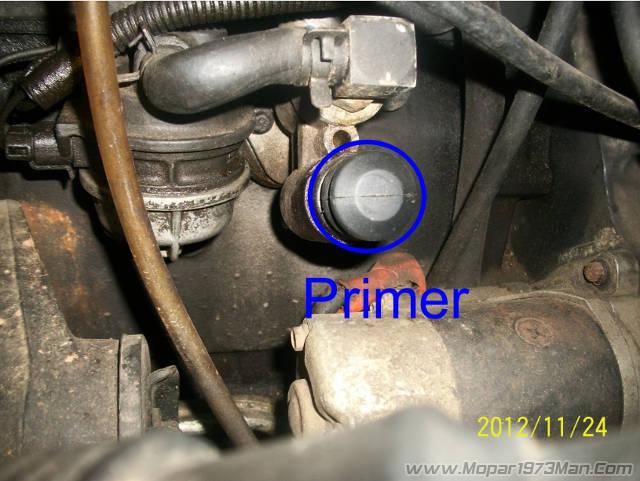 Pump the Primer on the lift pump until bubble free air comes out of the bleed bolt. This may take a while.
After doing so, crack open the OFV on the front passengers side of the Injector pump, and continue to pump the primer until bubble free air comes out.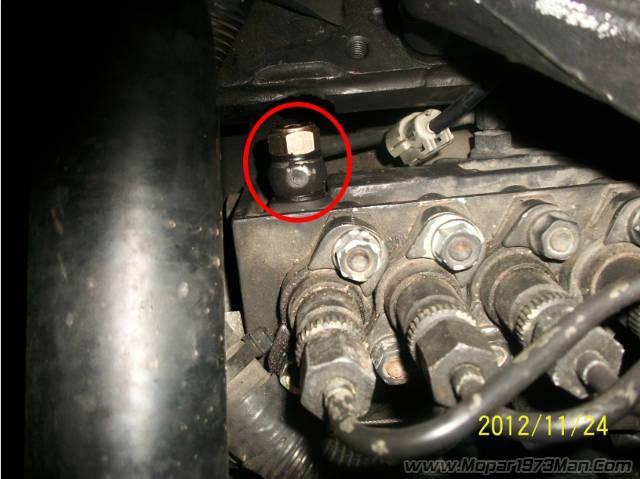 Now give her a crank.  Do not crank for over 30 seconds. Let sit 2 minutes between cranking sessions to let cool down. It is also recommended to put a charger on the batteries as this may take a large amount of cranking.
If you feel you have all the air out, but it is not starting, crack open 3 injector lines at the injector and crank it over until fuel comes out, then tighten them up and you should be good to go!
If fuel refuses to come out of the injectors, now would be a good time to make sure the FSS is working as it should.
DO NOT use starting fluid! It's like a drug, use it just once, and it will just keep wanting more! If necessary, unplug the grid heaters, remove the intake horn and use WD-40 while the engine is cranking. It is perfectly safe to keep the engine running using this method.
To avoid pumping the primer a couple hundred times. If you have an air compressor handy, you can take an air nozzle, wrap a rag around it and put it into the fuel tank fill-up. With the bleed bolt open, pressurize the tank to 10 psi MAX. This will push all the air out of the bleed bolt. Once done, crack open the OFV and use the lift pump primer. As pressurizing the tank will push fuel backwards through the return line and end up making a mess.