This is how I replaced the intermediate shaft (passenger side) seal without having to remove the differential carrier from the axle.
You will need to make a tool to press the new seal in to the axle tube. There are a few ways to go about doing this, below is just one example. I used some 1/4" plate for the cap, sanded down sch 40 PVC pipe that just fit the inside diameter of the seal, a couple feet of 3/8" all thread, and the top piece of a steering wheel puller as a crossbar. If a picture is worth a thousand words, then you have some serious reading to do!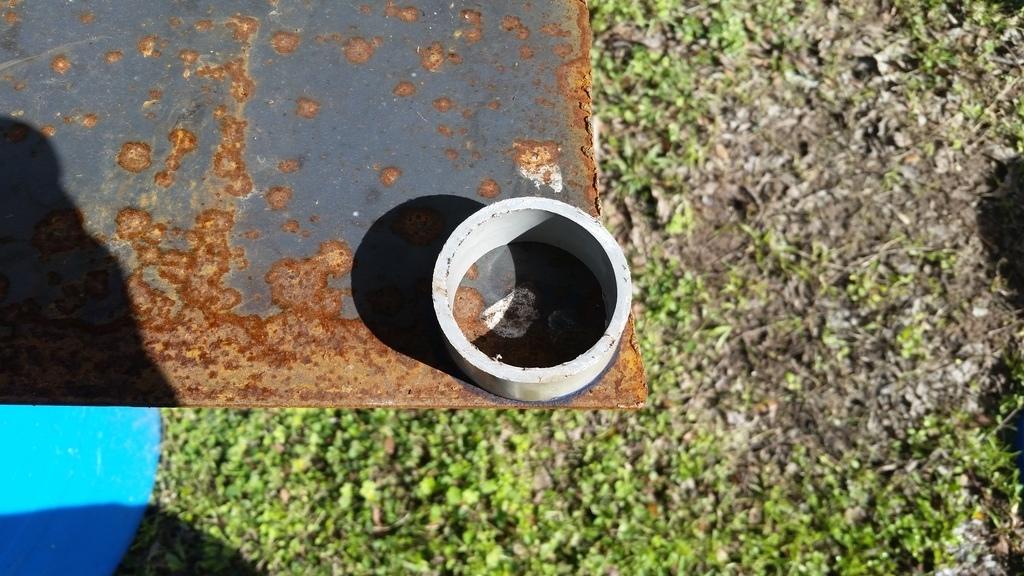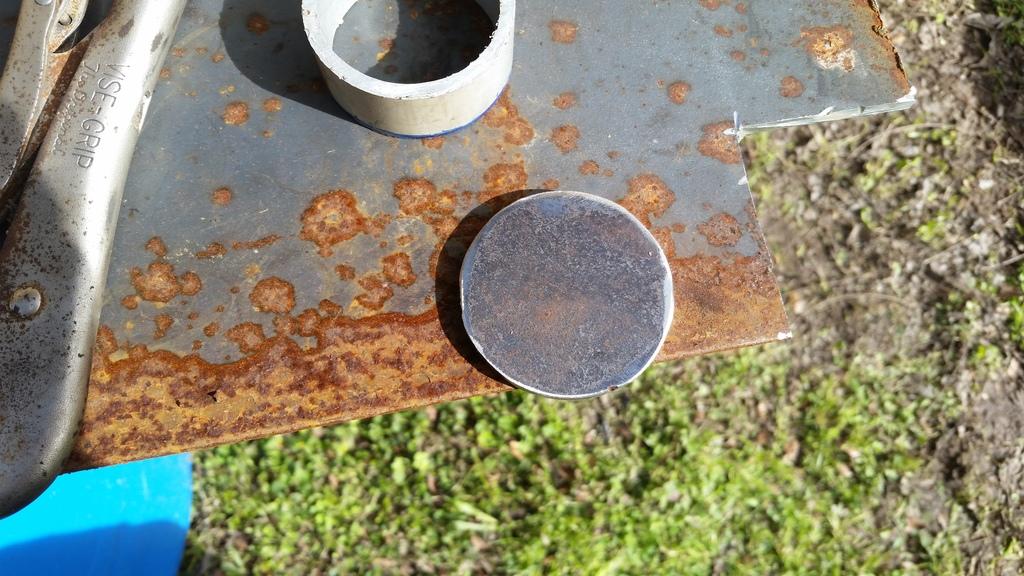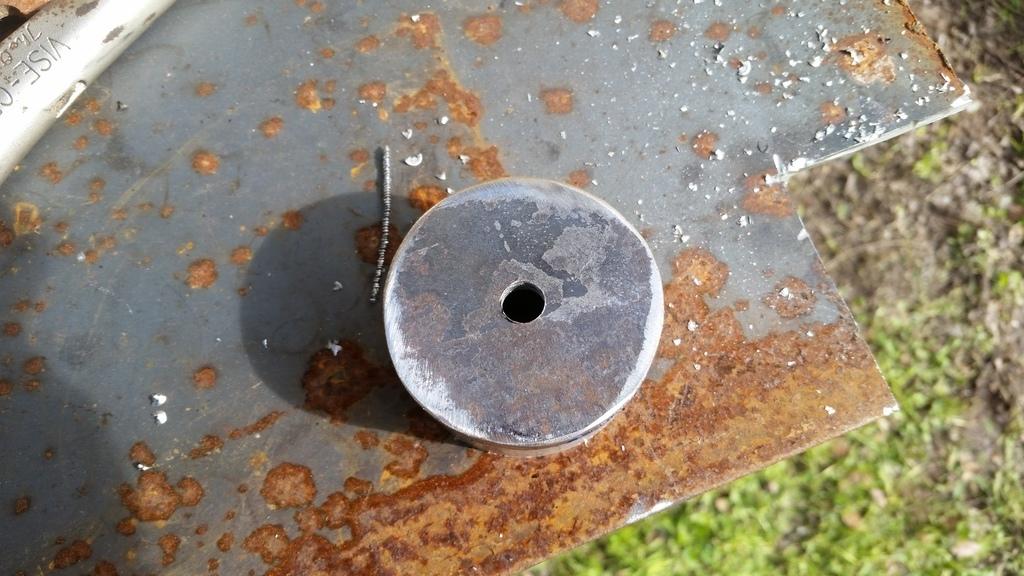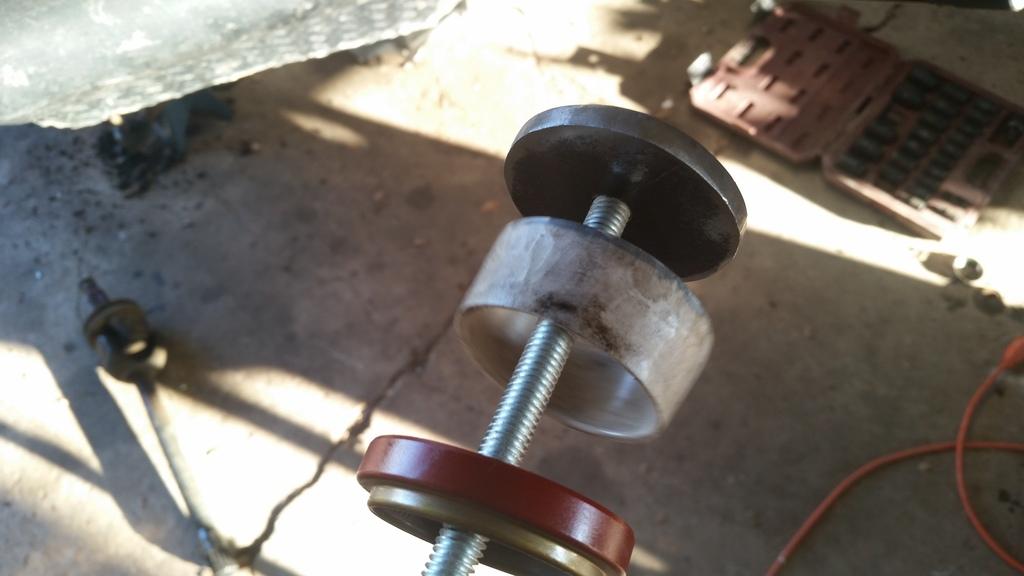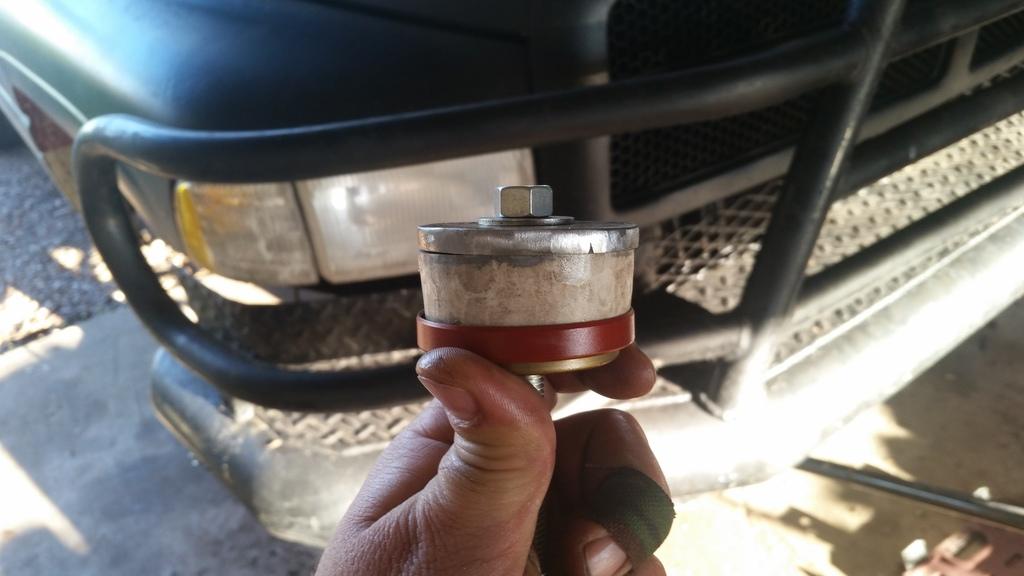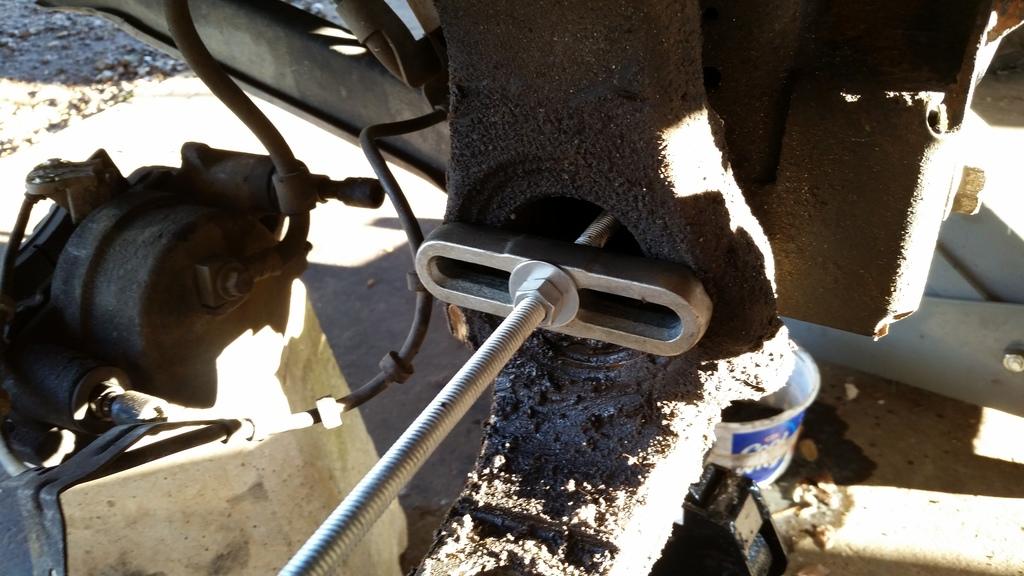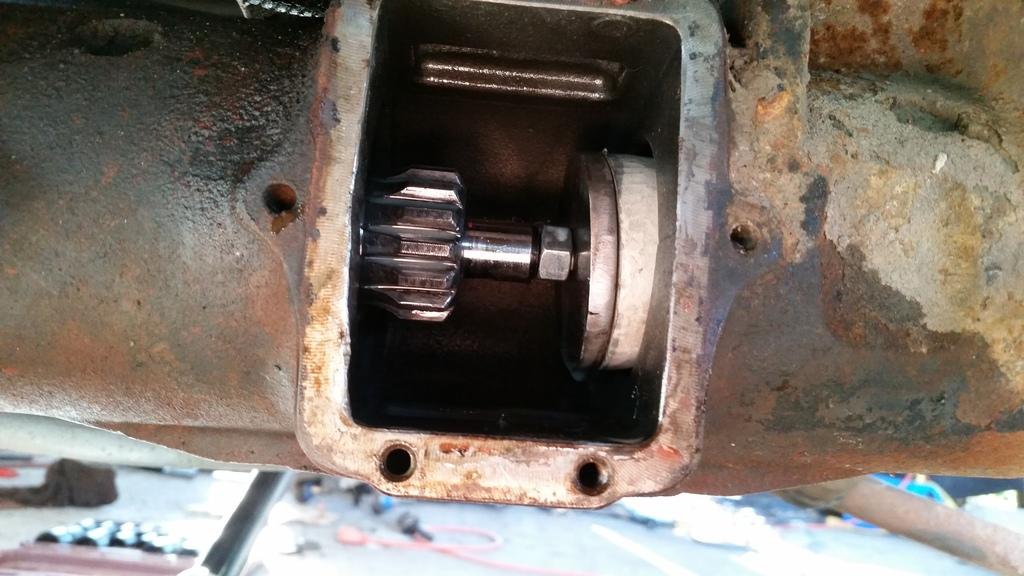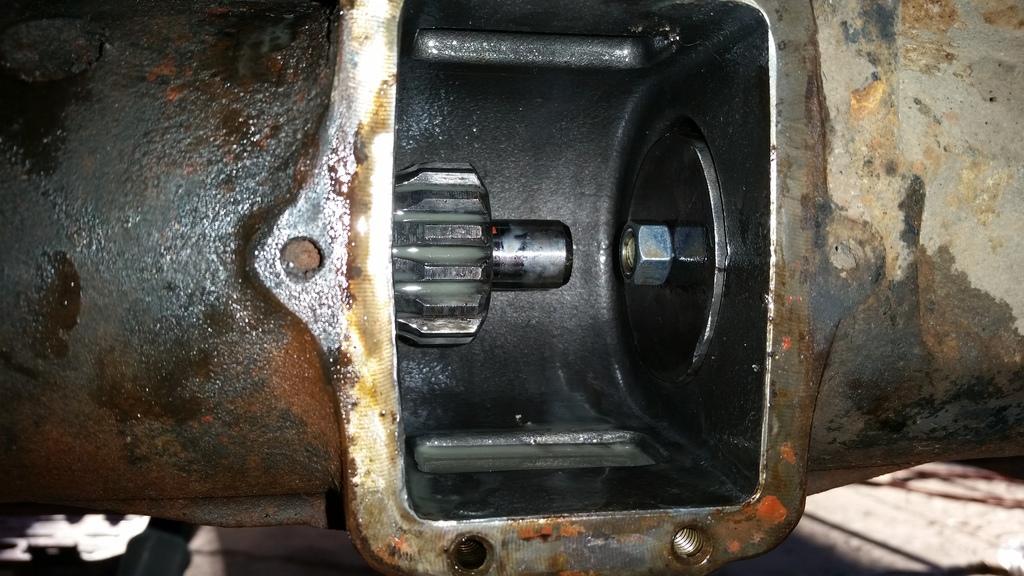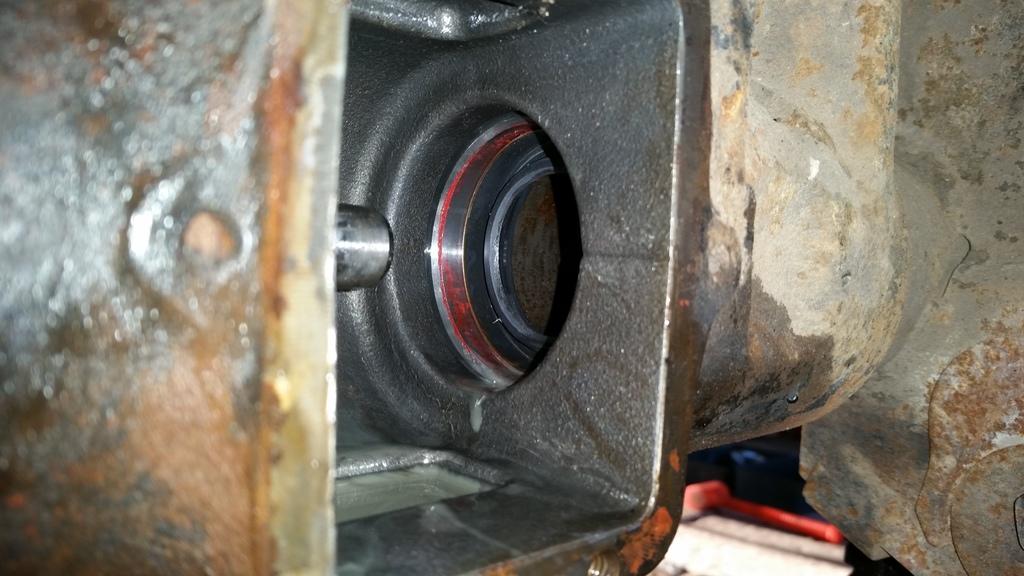 I was replacing ball joints at the same time as I did the seal, which is why the knuckle was removed.
As you can see, my gear oil had water contamination due to the leaking seal. If gear oil can make it out, you can bet water will find it's way in.
Hopefully this little trick will save you some effort when the time comes to the intermediate shaft seal.