Frantz Bypass Filter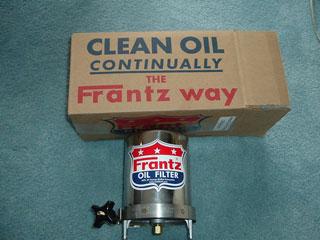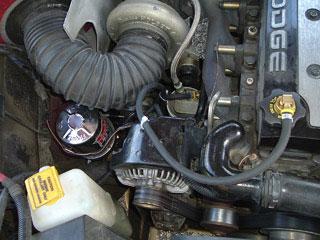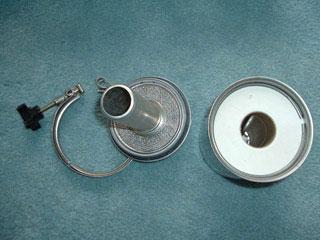 Here is a very good addon that every should consider doing on the vehicles (Gasoline or Diesel).
The Frantz Filter is a depth type by-pass filter in which oil from the engine flows very slowly through a dense filter media and is thoroughly cleaned. Depth filtration (as opposed to surface filtration) is universally recognized as the most efficient. The design of the Frantz Oil Cleaner provides 4.4" of filter media depth  through which the oil must pass. No other filter design  approaches this media depth and resulting efficiency.
Oil enters the filter through the center fitting, flows upward through the center tube and then downward through the filter media. As the clean oil leaves the filter media, it passes through a fine wire screen assembly to the outlet fitting. A 1/16" restrictor orifice is placed in the inlet fitting to control the flow rate through the filter. Because of the low velocity of the oil passing through the dense tissue, it is easily separated from the contaminant particles which are readily disposed of by changing the filter element. The Frantz Oil filter/cleaner protects every precision part of your engine against wear by removing the smallest harmful particles as well as up to six ounces of water.
Mopar's Notes:
Update! - Mounting Configuration
I found out that it much better to mount the can upside down. This will make filter changes less messy. The thing is when it was mounted can side up then when you pull the can upwards to remove the oil would run out everywhere making a mess. With it hung upside down the can holds all the oil and only the tube will drip just a bit. As you can see in the pictures I made a bracket that mounts the filter on the battery.