Announcements

Just in time for Father Winter, we are offering a %10 Discount for the first 10 High Idle switches sold until 10/1/2017.  Just use the coupon code HighIdle at checkout to get %10 off. Visit out store to see details on the High Idle Kit.       
Archived
This topic is now archived and is closed to further replies.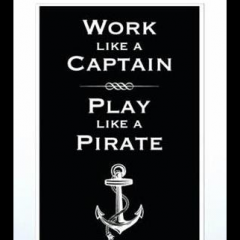 U think 08 fuel prices were bad listen to this!
By Wild and Free, in General Diesel

---